James Woods said it best:
An aspiring actress says Harvey Weinstein used Oprah Winfrey and Naomi Campbell to dupe her into thinking he would help her with her career — only to use her for sex.

British actress Kadian Noble said Tuesday she was head-over-heels impressed when she first met Weinstein at an event in London because he was hanging out with model Campbell and had megastar Oprah "swinging off his arm…"

Instead, Weinstein used promises of career advancement to lure the actress to his hotel room in Cannes, France, where he forced himself on her, she said.
Oprah was a huge fan of Harvey before everyone else found out about his proclivities:
And Harvey wasn't the only one: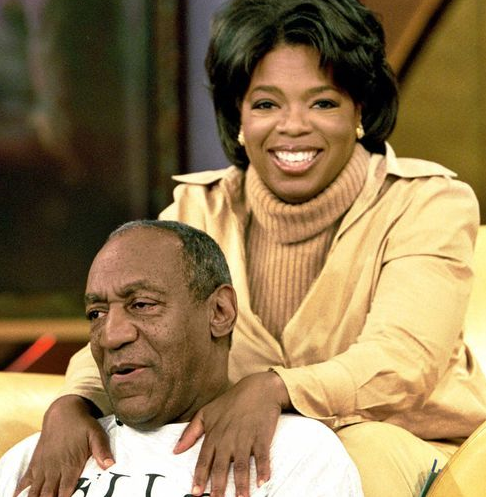 A perfect Democrat candidate. Total hypocrite, total immoral scumbag, and excellent at reading a speech.
I can't wait to see what the God Emperor does with her when she runs.
Tell others about r/K Theory, because nobody can beat the God Emperor